The Ender 3 S1 is the Creality's latest edition of their version popular Ender 3 3D Printer. After the successful launch of Ender 3 & Ender 3 V2 Printer, Ender 3 S1 is here to improve the TPU printing & ease to use.
Although Ender 3 S1 is a little under double the price, and packed with upgrades compared with the previous version. Nonetheless, it's still always a room for improvements. Below we will talk about what's the upgrade can be done for Ender 3 S1. Please take note that the upgrades below may not be compatible with Ender 3 S1 Pro or Ender 3 S1 Plus, do check out the thingiverse link before print for other S1 Series.
Ribbon Cable Guide by CEB503D
Better Fan Duct & Bigger Cooling
Better Bed Handle
Better Tray Insert
Oreo Knob
Paid Upgrades
LED Light Bar Kit for Ender 3 S1
Sometimes when you are printing something, you will realized it's too dim and during the night it you can't monitor your print. Or if you wanted to do timelapse, the camera is using night mode thus it will affect the quality of your video. Creality comes out with an plug and play option which allow you to integrate seamlessly.
If you are using Ender 3 S1 Plus, you must get the CR10 Smart Pro version as it's longer.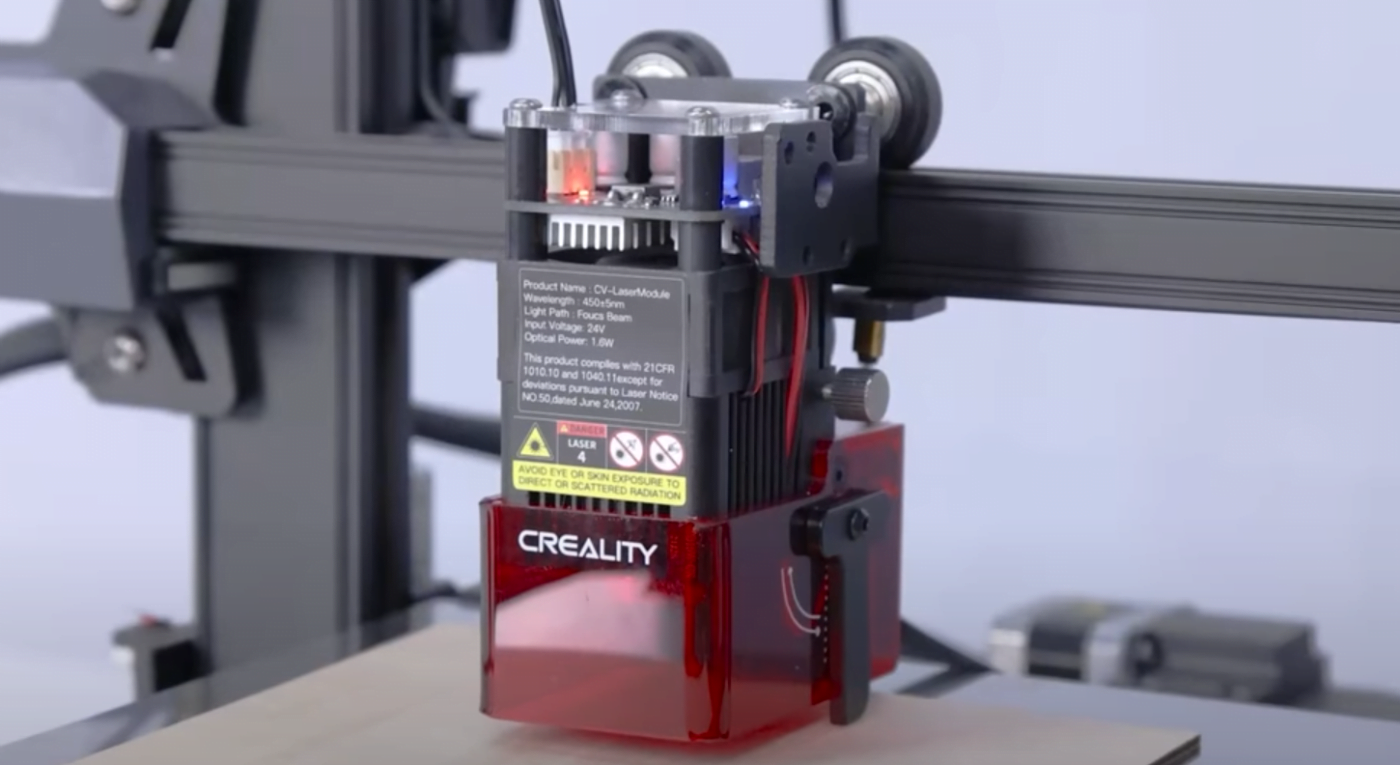 Sometimes you may want to do something other than 3D Printing, Ender 3 S1 has modular hotend where you can setup laser engraving easily without mod or print adapter. Just setup according to the installation link and flash a different firmware (leveling module will be disabled) and you are good to go.
Software Uses: Creality Print https://www.creality.com/products/cv-laser-module
Installation Link: https://www.youtube.com/watch?v=HAbY4KowDHg