Anycubic Vyper & Kobra Max are having the same hotend, so the leveling gauge are the at the same position.
Auto leveling sensor abnormal, please check it and wiring!
You can try to refer to my steps, start the printer without heating, touch the nozzle with a tool
If the LED light inside the print head lights up, the sensor is normal.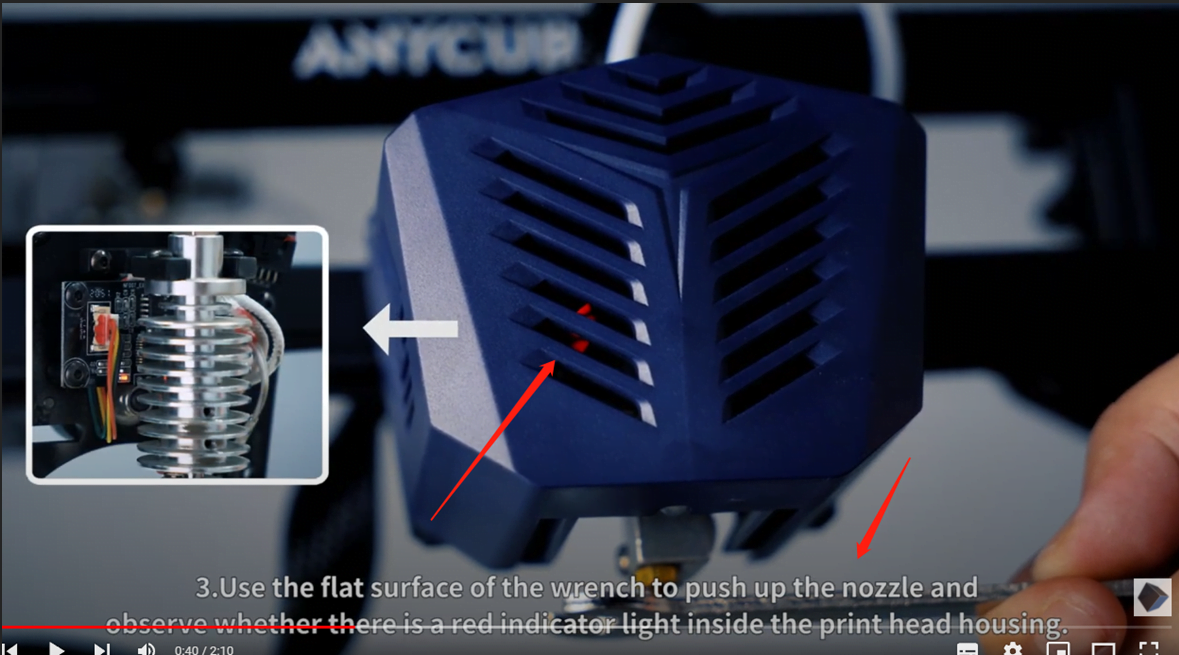 If the LED light is off, there is a problem with the sensor or the wiring is in poor contact
You can open the print head shell, this does not affect the warranty period, please refer to this picture, check the leveler cable is damaged, loose, Please unplug the cable and plug it back in, touch the nozzle again and see if the LED light is on Bright.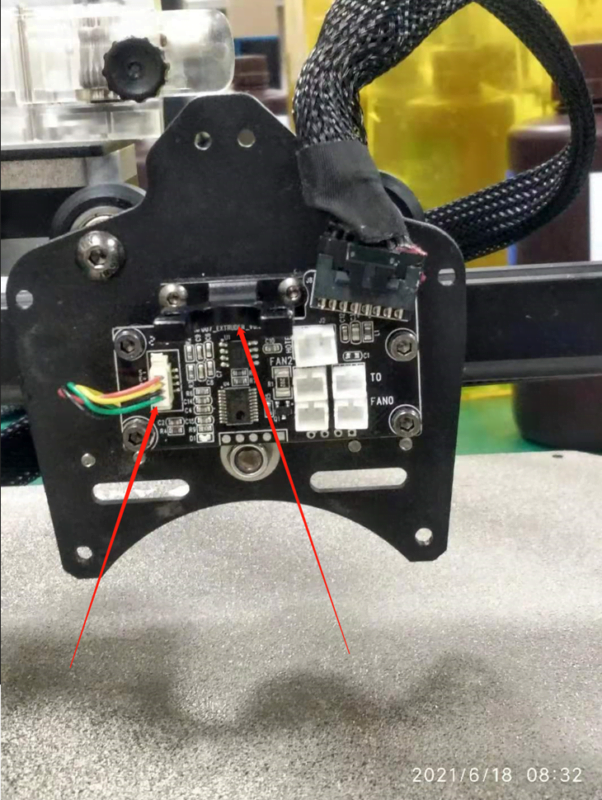 If the LED light still not bright, send it for warranty (under warranty period) or just replace the leveling gauge