🔥 All are ready stock in Sungai Besi office & ship within 24 hours* (Except for non working day, but do call us to check)
🔥 Select Others (West Malaysia) as shipment if you'd like to opt for self-pickup/by delivery services (Lalamove, Grab, etc ). Contact us after placed order.etc ).
🔥 For KL same day delivery, Please contact us if you'd like to opt for self-pickup/by delivery services (Lalamove, Grab, etc ). Buyers will have to bear the delivery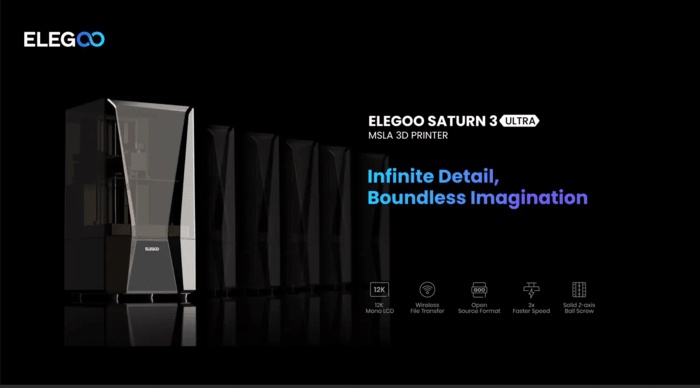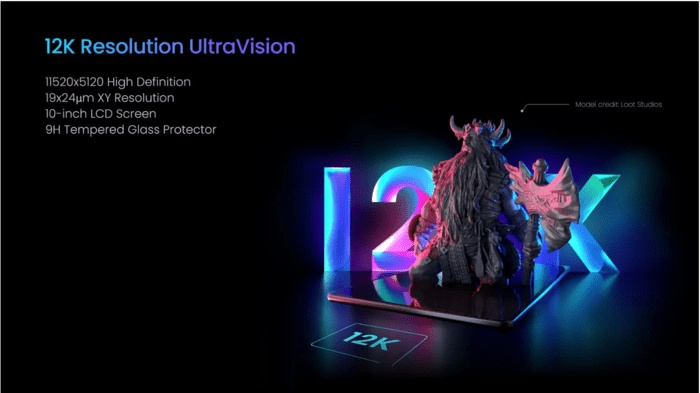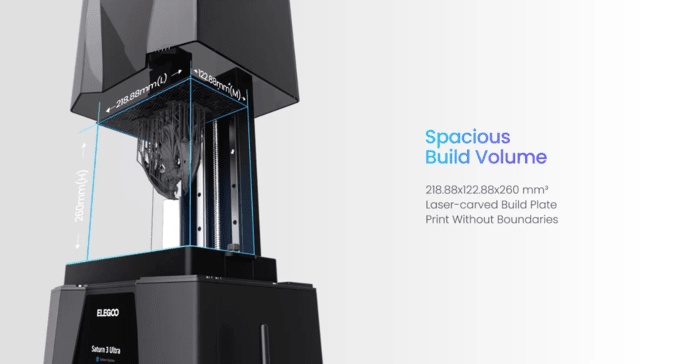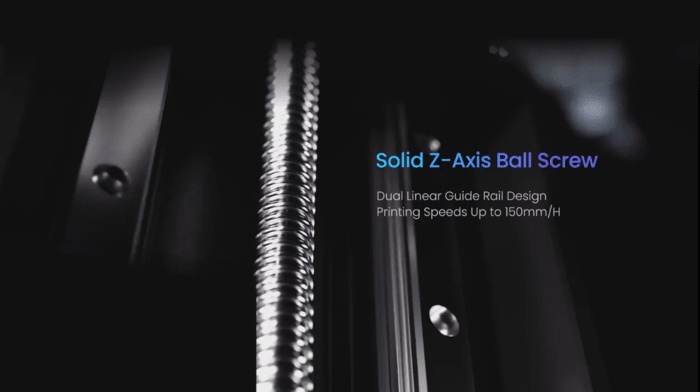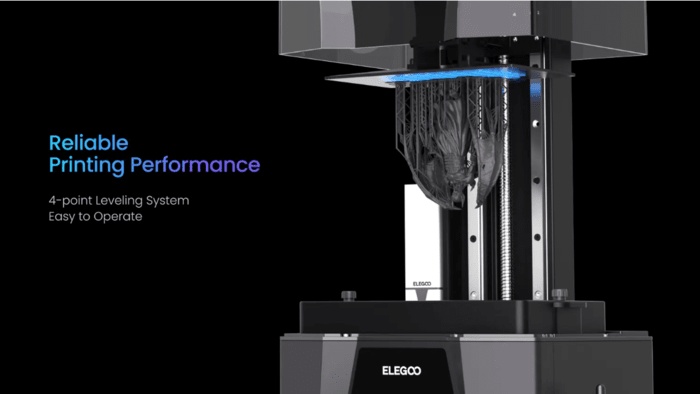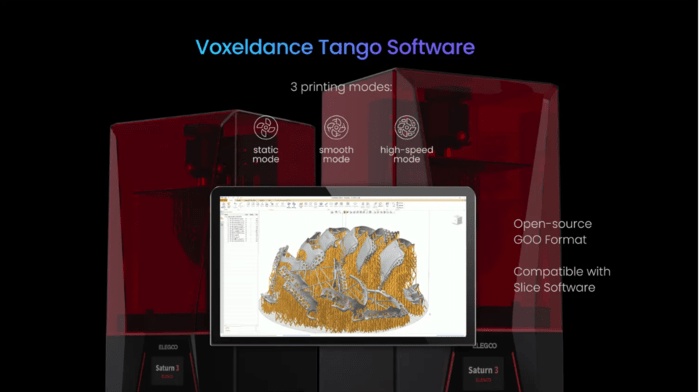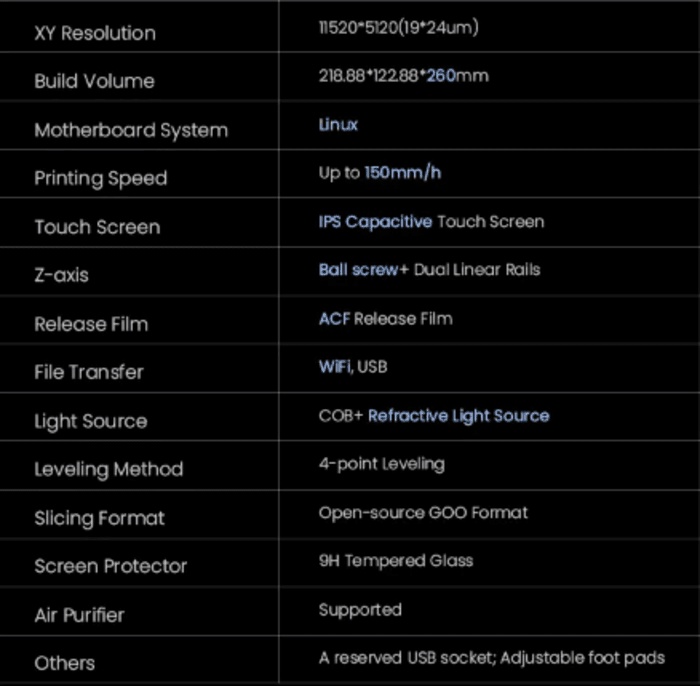 • 12K resolution for highly detailed model surfaces
The Saturn 3 Ultra is equipped with a 10-inch monochrome LCD display. With an LCD resolution of 12 K (11520 x 5120 pixels) and xy resolution of 19 x 24 μm, the resin printer achieves incredible results with razor-sharp detail, even on intricate models.
• 4-point levelling
Saturn 3 Ultra features an easy-to-use 4-point levelling system operated by four clockwise tightening screws. One-time levelling is quite enough here!
• Laser engraved build plate
The build plate of the Saturn 3 Ultra is laser engraved. It not only provides excellent adhesion and easy removal of the printed models but also the perfect first layer.
• Special ACF release film for fast printing
A sophisticated low-release tension ACF release liner specially designed for Saturn 3 Ultra is laid out for fast printing. It is matted on one side and smooth on the other. When printed with ELEGOO FAST standard resin, speeds of up to 150 mm/h can be achieved.
• Stable Z-axis for high printing speeds
The Z-axis of the Saturn 3 Ultra features an integrated ball screw and a double linear guide rail. Even at high printing speeds of up to 150 mm/h, it ensures precise and smooth movements as well as high printing success.
• 4-inch touchscreen
Saturn 3 Ultra is equipped with a 4-inch HD IPS touchscreen with a resolution of 800 x 480 pixels. It uses a user-friendly UI interface and supports 12 languages: Chinese, English, Japanese, Korean, Portuguese, Russian, Turkish, German, Spanish, French, Dutch and Italian.
• Optimised heat dissipation system
The effective heat dissipation system of the Saturn 3 Ultra is equipped with double heat pipes and a large cooling fan. This ensures better heat conduction on the one hand, and optimal heat dissipation on the other. For more performance and a longer service life.
• Compatibility with MARS MATE Air Purifier
The Saturn 3 Series is compatible with the MARS MATE Air Purifier. The air purifier improves the printing environment and provides fresh air.
• User-friendly design
TheSaturn 3 Ultrahas great technical features, as well as practical design features. It has adjustable feet, which allows it to be placed on uneven surfaces.
• Data transfer via WiFi
In addition to USB,Saturn 3 Ultrasupports data transfer via WiFi, while it is compatible with 2.4G and 5G networks. Files can be transferred at a speed of 6-10 M/s from both a smartphone and a PC.
There is also a detachable antenna on the right side of the printer.